Christmas Eve Church Services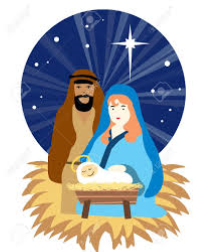 We will be having a 3:30 p.m. service for families with young children or for the young at heart. This lively event will include contemporary music by the CCC Voices4Hymn Praise Team and Band, as well as scripture and reflections on the holiday season.
Childcare will be available in the nursery during the 3:30 p.m. service.
We will also have a 7:00 p.m. service for those that desire a more peaceful evening for meditation and singing of carols.
Both services will conclude with the singing of Silent Night by candlelight.